Aquablue Wax & Skincare
About Us
A full service for both women and men
With you since 2007.
We always remove hair in the most gentle way possible using high quality European hard blue wax. All our technicians are Florida State licensed with at least 15 years experience.
We are obsessive when it comes to cleanliness and hygiene and we never recycle our wax. We do not double dip.
We use everything disposable all our equipment is 100% sanitized.
Benefits of European hard Blue Wax
There are many benefits gained by using European Blue hard Wax over other waxes. The wax applies thinly and flexibly, allowing the wax to trap hair without requiring the application of larger amounts of the product. European Blue hard Wax allows estheticians to perform a faster waxing procedure on account of the fact the wax dries quickly. The wax is pliable at low temperatures, allowing estheticians to apply the wax at cooler temperatures, resulting in a more comfortable waxing experience. Strips are not required to remove European Blue hard Wax. This results in a relatively pain-free procedure. The wax also allows estheticians to remove very short hairs, ensuring thorough removal of unwanted hair.
European Brazilian Blue Wax is also unique in that it has properties that soothes skin, while aggressively removing unwanted hairs. European Brazilian Blue Wax also has important anti-inflammatory properties, allowing you to look and feel your best right after a waxing session. The wax is popular and frequently used in European waxing salons. Aquablue Wax & Skin Care, prides itself on using cutting-edge, sanitary, and pain free products. This ensures the most comfortable experience for clients. Our Fort Lauderdale (Lauderdale by the Sea) salon offers a range of waxing procedures, to suit all your skincare needs.
Aquablue Wax & Skin Care Services
Aquablue Wax & Skin Care are a team of Florida licensed estheticians skilled at helping clients achieve silky smooth skin. With at least fifteen years of experience, we use only cutting-edge techniques to result in the safest, cleanest and pain-free hair-removal experience possible for clients. It is our mission to provide the safest and best waxing services. For your added comfort and satisfaction, we only ever use European  Blue hard Wax.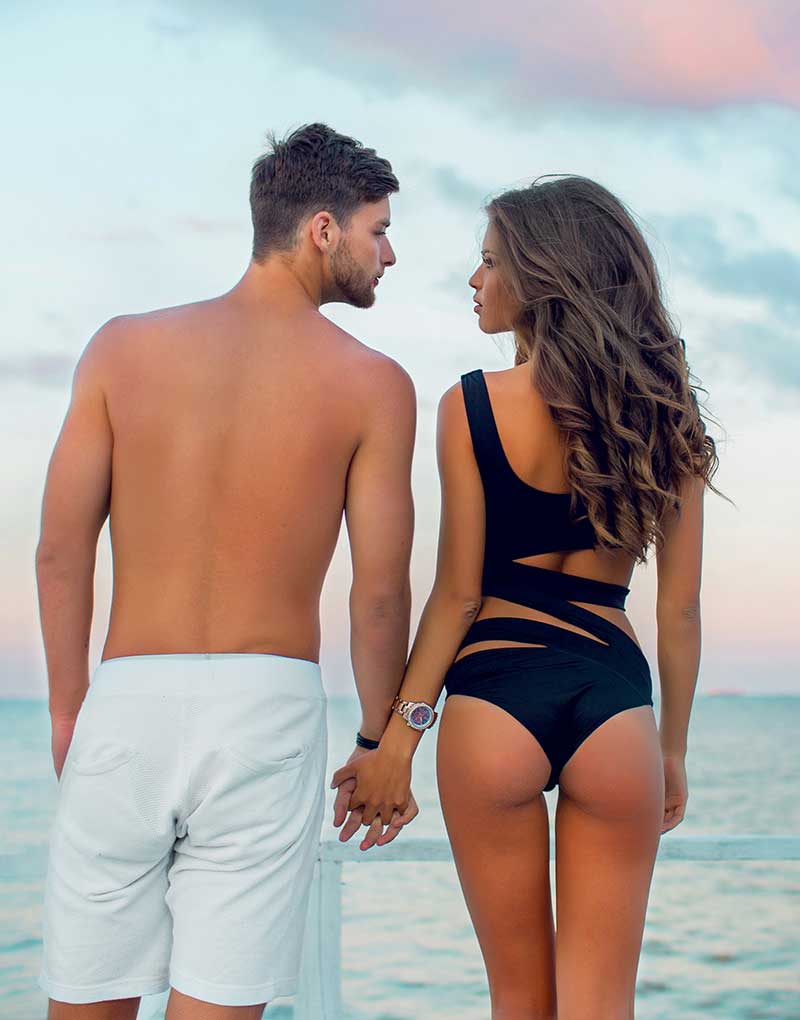 Aquablue Wax & Skincare
Clean, Safe – Sanitized
When you choose Aquablue Wax & Skin Care, you can rest assured that you will receive the best waxing and spa experience from trained estheticians. Contact our office today to schedule an appointment or to learn more about our array of fine services.